Seleca's Magnetic Destoner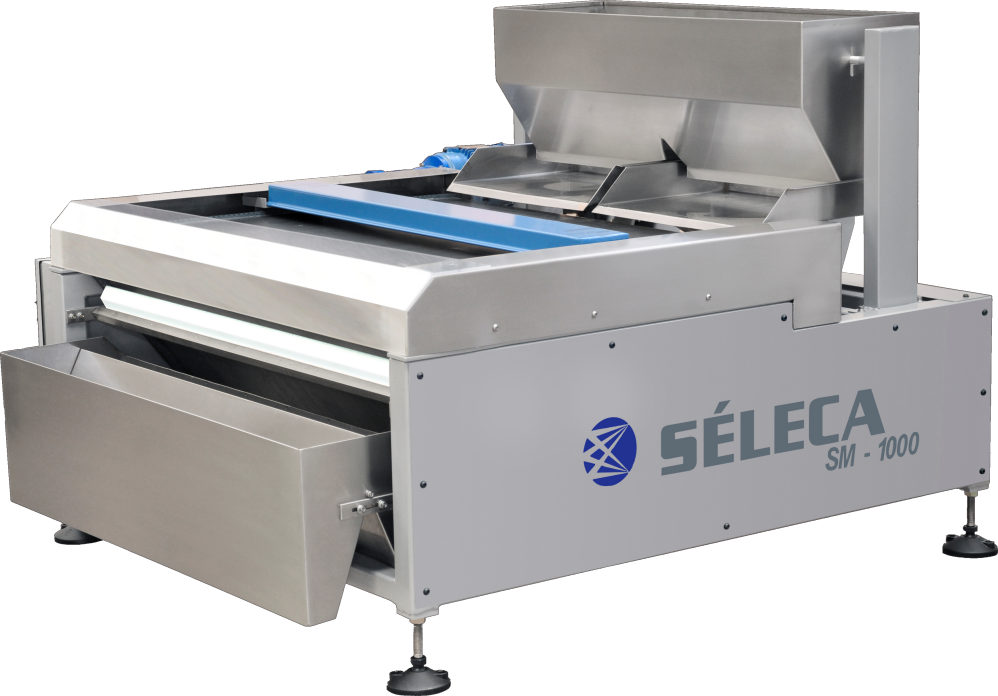 • The most efficient separation of soils and stones in cleaning processes of agro-alimetary products using a magnetic separation method.
• High efficiency in the separation of metals: ferrous, stainless steel, aluminum, bronze.
• High process capacity.
• 0% of good product in the rejection.
• Low energy consumption compared with others mechanical machines.
• Minimum maintenance / installation requirements.

Contact us by phone, LinkedIn or e-mail and we will send more information about our machines.